Improv Show 11.20.21
November 20 @ 8:00 pm

-

9:00 pm

CST

$5.00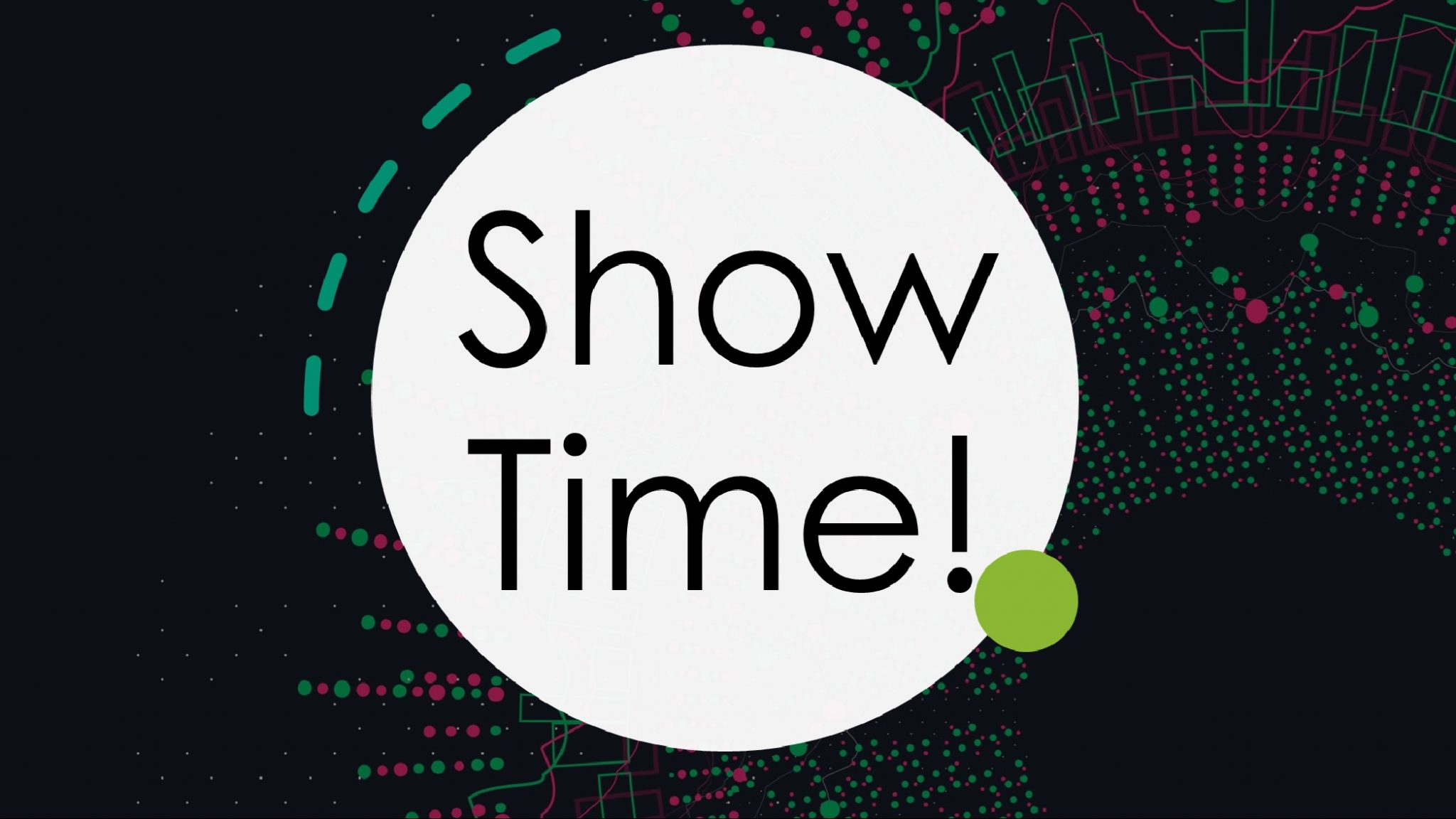 Join us Saturday November 20th for Saturday Night Improv with Improv ensemble Train Rex!
Train Rex began way back in the 21st century. The name was created from the first names of the original three members. Who were Trey Goldfarb, Rainn Silverstine and Rex Coen. Ergo… Train Rex. Ironically the original members were tragically killed in a horrific railroad accident shortly after their formation. That is where we come in. We are not replacements, because no one can replace the originals. We are lovers of their craft and just wanted to carry on where they left off..(literally the 8th street rail crossing in Chesterton)
You know, as "they" say: the show must go on (so to speak and we must listen to "they" when they speak). We do all of this to honor their memory and their love of the art known as Improv comedy.. And what better honor is to assume their names with no fear of copyright infringement, and carry on that great tradition known as Train Rex. TR was created as an off shoot of Disposable Theatre, a subsidiary of East Winds Industries. The current members of the Troup are classically trained actors. Trey studied at the Actors Studio. Rainn was educated at Juilliard and Rex spent several seasons in the fine arts department of Hamburger University. We like to think that Train Rex is a personable performance group where Trey is the heart of the Group. Rainn is the mind, Rex is the soul and Ringo is the drummer.