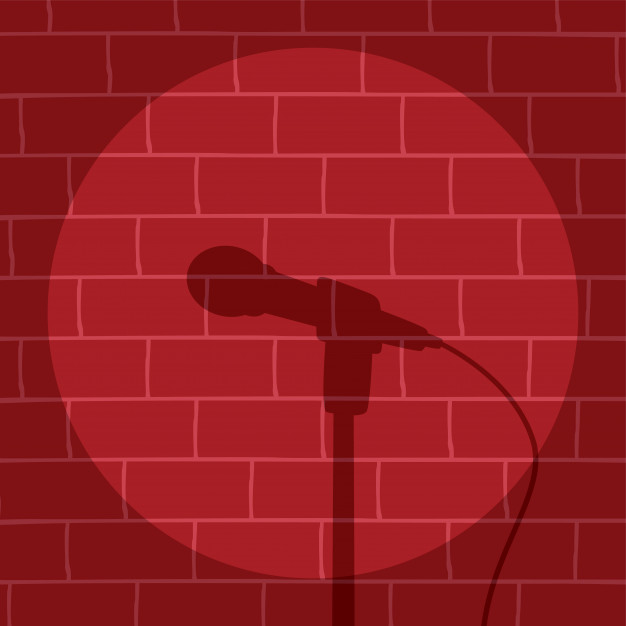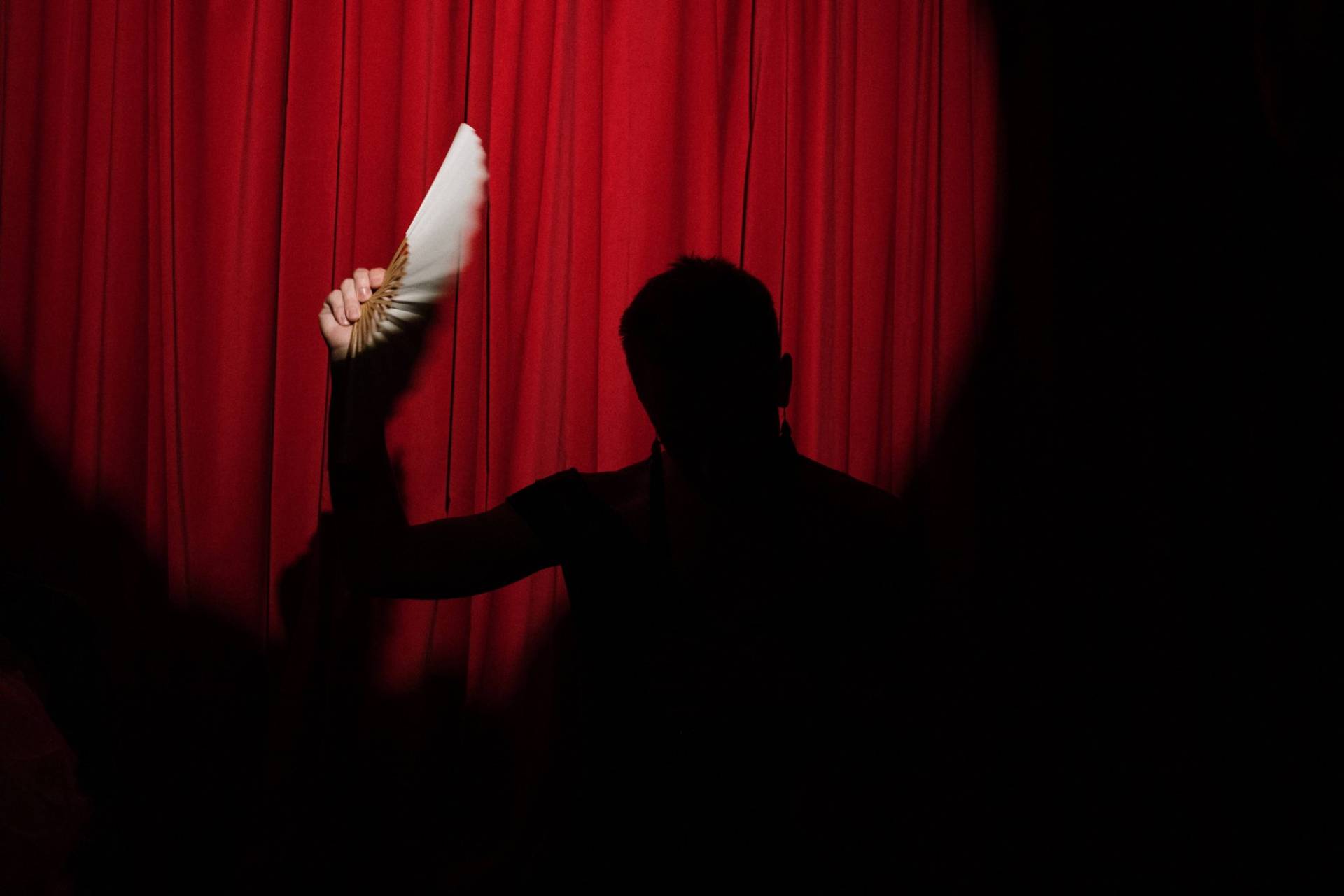 It's Time to Laugh!
The Disposable Theatre Improv house team performs year round AND You'll never see the same show twice because it's all made up! Grab some friends and come laugh until your drink spews from your nose.
Sign Up Now for Improv Classes
Sign Up Now for Improv Classes
Our improv classes are the most fun you'll ever have in a class! Get out of your comfort zone, meet new people and discover how the skills used in improvisation can change your life!
Disposable Theatre Productions
THE HOME OF IMPROV COMEDY IN NorthWest INDIANA
Disposable Theatre Productions is Northwest Indiana's premiere improv company bringing laughter and fun to the community for over 10 years. Performing all across the country but specifically in the home area of our actors. You can catch one of our shows in the Greater Northwest Indiana and Southwest Michigan regions.
We bring the fun to you!
We pride ourselves on providing top quality entertainment for our audiences and work hard to deliver hearty laughs at every show. Remember, improv requires audience participation and inspiration so your presence is what makes the whole show. Bring your friends and come celebrate with us!
Disposable Theatre Productions is always looking for new talent from our classes, but most people come to improv just to help them with their day to day communications, creativity, and/or public speaking. We have house shows that highlight our teams as well as other improvers from around the area.
We offer classes and workshops in improv, acting, and stand-up comedy as well as comedy writing and creative writing classes.
Have us come to your next corporate training. We specialize in Corporate Improv-learning the art of off-the-cuff communications, listening, thinking on your feet, correcting as a team and supporting each other all in a positive, supportive, Yes And....attitude. Great for companies of all sizes.
Our shows are different every single time, because it's improv…it's ALL made up on the spot! If you've seen us before, see us again. It is an audience-inspired evening of comedy.
PLEASE NOTE:  We are located inside of East Wind Studios-101 S. Second St. Chesterton IN  219-728-1647